COMMERCIAL

McLin Construction is your premier source for commercial construction. Our reliable and experienced crew will work diligently to deliver your customized project, and we are committed to your satisfaction.

RESIDENTIAL

McLin Construction offers superior solutions for home construction and enhancements for all your needs. From start to finish, we plan, design and complete your customized project with precision.

DEVELOPMENTS

McLin Construction takes pride in developing neighborhoods where families grow and commercial developments where businesses thrive. Every detail is carefully considered to create a superb final product.
OUR WORK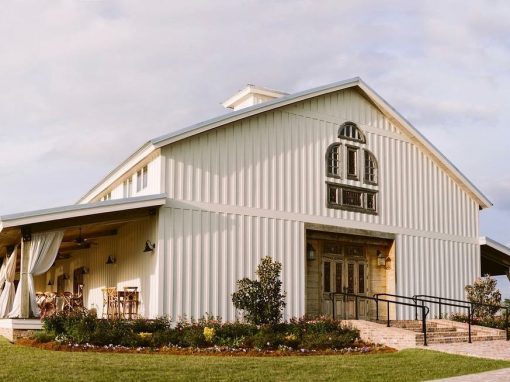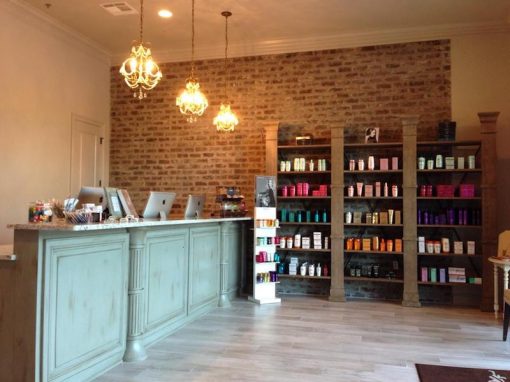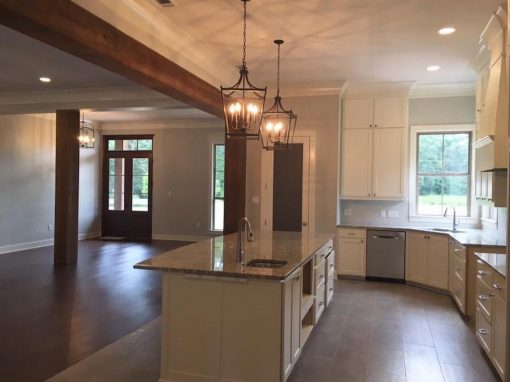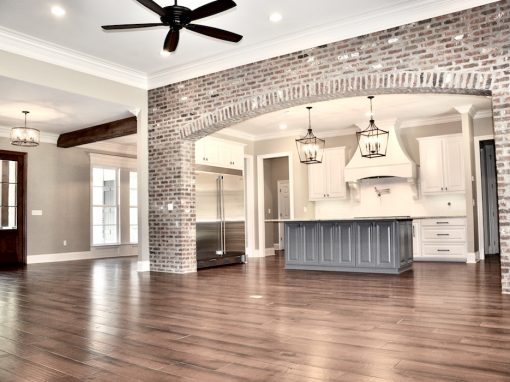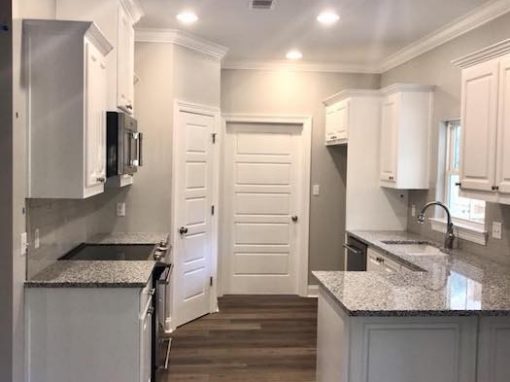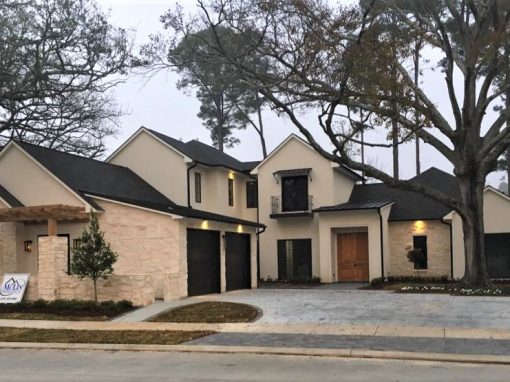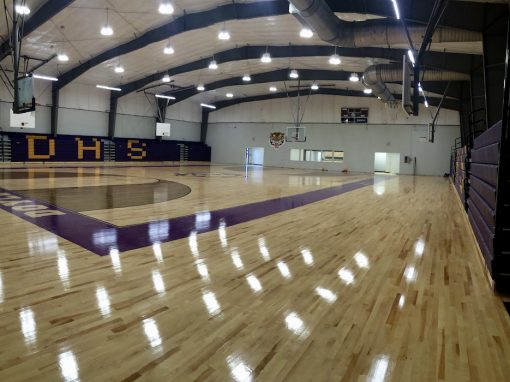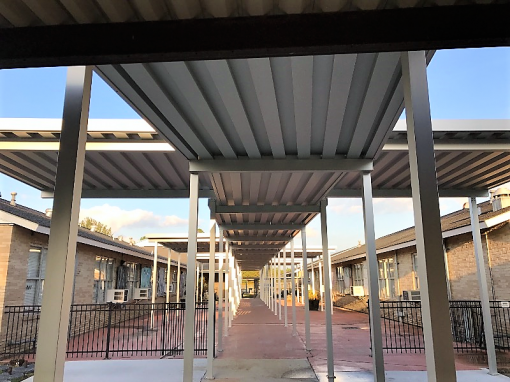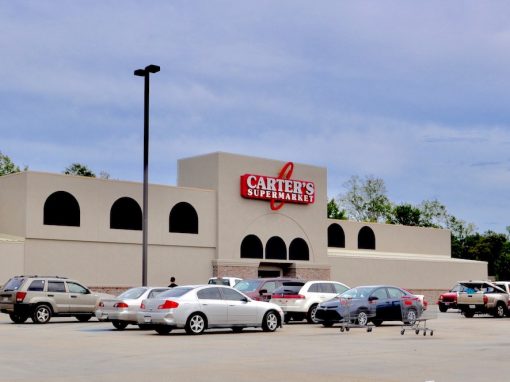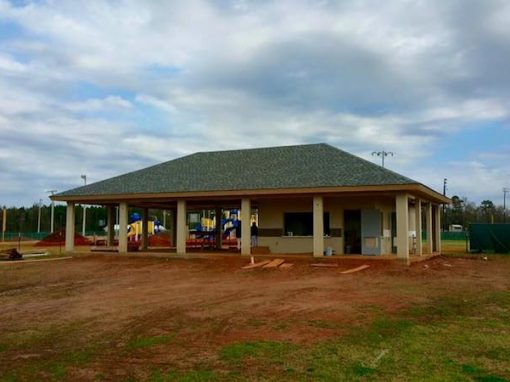 FAMILY ORIENTED
McLin Construction is family oriented, always treating our customers as we would treat our own families.

PROFESSIONAL
In every sense of the word, we're professional. From project inception to the final product, you'll be satisfied for years to come.

HANDS ON
With hands-on experience in commercial and residential construction, we provide nothing but quality care.

EXPERIENCED
Our crew has experience in all facets of construction, from forming the slab to the final finishing touches on your project.
WHAT CUSTOMERS ARE SAYING


"I have worked with Steve on multiple projects over the last several years.  He is honest, easy to work with, and keeps his projects on schedule and on budget.  He is truly a man of his word.  I would highly recommend him for any large or small projects."
– Bret Gasaway, AIA-NCARB, Architect, Gasaway Gasaway Bankston Architects
"We cannot say enough about McLin Construction! Their team of talented, genuine, good people made our vision even more beautiful than we imagined! They always deliver amazing work and an experience that is easy and stress-free. Thank you, McLin Construction, for going above and beyond to make our salon a success! We look forward to many more projects together in the future!"
– Rebecca Broussard, SOHO Boutique Salon
"Thanks to Steve and his staff for taking the stress out of building.  I've received so many compliments on the attention to detail and quality of work.  McLin Construction was there for us even after the flood to build everything back just the way it was."
– Craig Price, Jr.
"Gator Millworks has been working with McLin for over 15 years. Steve and his team are incredible to work with. They are understanding, patient and full of great ideas for costs savings and efficiencies."
– Chad Foster, President, Gator Millworks
ABOUT MCLIN
CONSTRUCTION

Steve McLin founded McLin Construction in 2002 as a one-man company. He has always been dedicated to providing the highest quality building services to Baton Rouge, Louisiana, and its surrounding communities. In the early years, McLin Construction focused on building speculative and small custom homes. McLin's personable reputation rapidly drew in customers looking for larger custom homes, intricate remodeling projects and commercial construction. Through word-of-mouth, customer demand for McLin Construction's services grew, mainly because of the company's passion, thoroughness, and hands-on attitude. Presently, McLin Construction focuses on commercial and custom residential construction, as well as developments and complex remodeling.
©2018 Mclin Construction. All rights reserved.